U15 & U18 Nominations and ESDD Information
January 18, 2020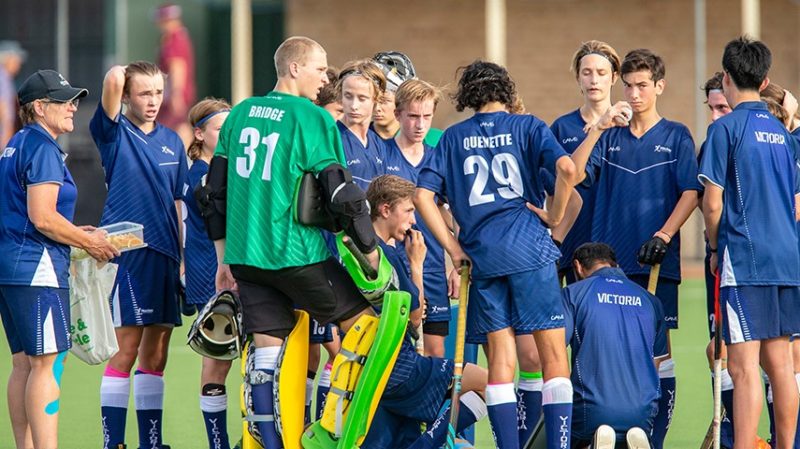 Nominations for the 2020 State U15 & U18 Teams are now open, as well as registrations for the Elite Skill Development Days. 
Please follow the links below to register.
Athlete's need to be identified by a Hockey Victoria AIO Staff Member to be considered for our State Teams, this process takes place through our Academy Program and our Elite Skill Development Days.  If you were NOT a member of the relevant State Team in 2019 or NOT in our 2019 Academy Program you must attend the Elite Skill Development Day for your age group to be considered for the Final Player Assessment phase.
Please CLICK HERE to view the Hockey Victoria High Performance Athlete Pathway.
REGISTRATION LINKS